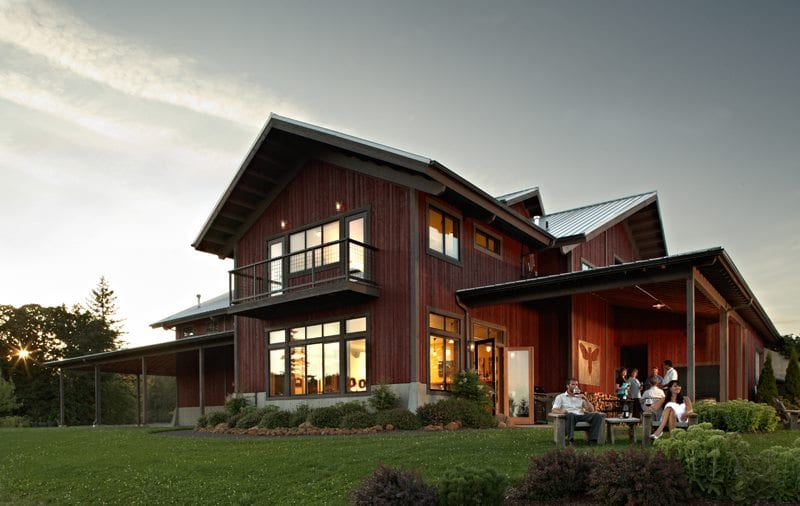 Design-Build Partnerships
We believe that design-build partnerships are the best option for both the customer and the contractor. Almost 85% of the projects we work on are negotiated. The contractor does not have to build in the additional expenses for taking the risk of a hard bid while the customer gets more work done for less money by not having to pay for that risk.
We work with the customer and the design team during the design stage, providing input regarding costs and constructability. This saves time and money because our input is used by the architect and engineers to design a building that fits within the customer's budget and prevents re-doing the plans multiple times.
We have developed a process we work through on each negotiated project. After the basic design is laid out, we come up with a basic estimate and share it with the customer for review. We also encourage them to come up with a wish-list and a list of items that could be included or omitted to the project.
If required, we suggest our customers a cost-effective alternative method of construction. This is called value engineering. We also ask our subcontractors to make a note of any potential savings.
There are several ways we can save money during the construction of a building, and we feel the best way to do that is by using our team for most of the work, this also allows us to have better control over quality of the work and schedules.
We also buy our building materials from several hundred suppliers who are paid immediately to maintain the preferred pricing. Typically, we request bids from proven subcontractors with whom we have established relationships. We often ask our subcontractors to split up their proposals (i.e., site works subs to list out excavation, septic, and utility work) and end up using a combination of subs for specific projects.
Once the project costs and features are approved, we offer a detailed estimate of the entire project inclusions to the client as well. It is like a practical insight to the job, including the quantity of materials to eliminate misunderstandings. This process helps us meet our customer's requirements and work according to their budget. It is the best of both worlds situation for both customer and contractor.
Being a construction company, safety is essential for the well-being of our employees and subcontractors. Our safety committee meets regularly to review concerns and upcoming regulation changes so we stay in compliance. Employees are trained in the various hazards they are exposed to. Weekly safety meetings are held to discuss the coming week's tasks and risks, and subcontractors are required to hold safety meetings or join in ours. All of our employees are in a random pool for drug testing.
Our strict safety program is maintained and monitored by our worker's compensation and liability carriers. This program keeps the labor costs low, and our crew injury-free. We are a fully bonded and insured by Anchor Insurance in Portland.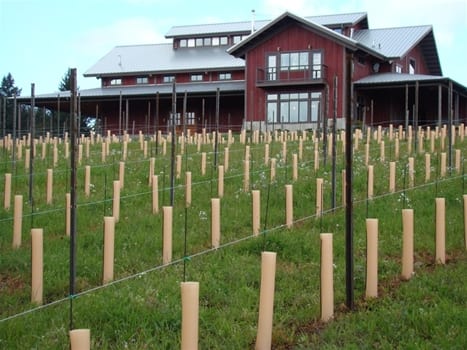 Our carpenters offer a broad range of skills. Some are excellent at concrete, others at framing, and other at finish work. We let the best guy for the job lead the task at hand, which changes constantly throughout the project. We even build custom church furniture pieces. The entire team of The Grant Company Inc. works with a team approach in a non-adversarial environment, which makes even the hardest project become a pleasant experience.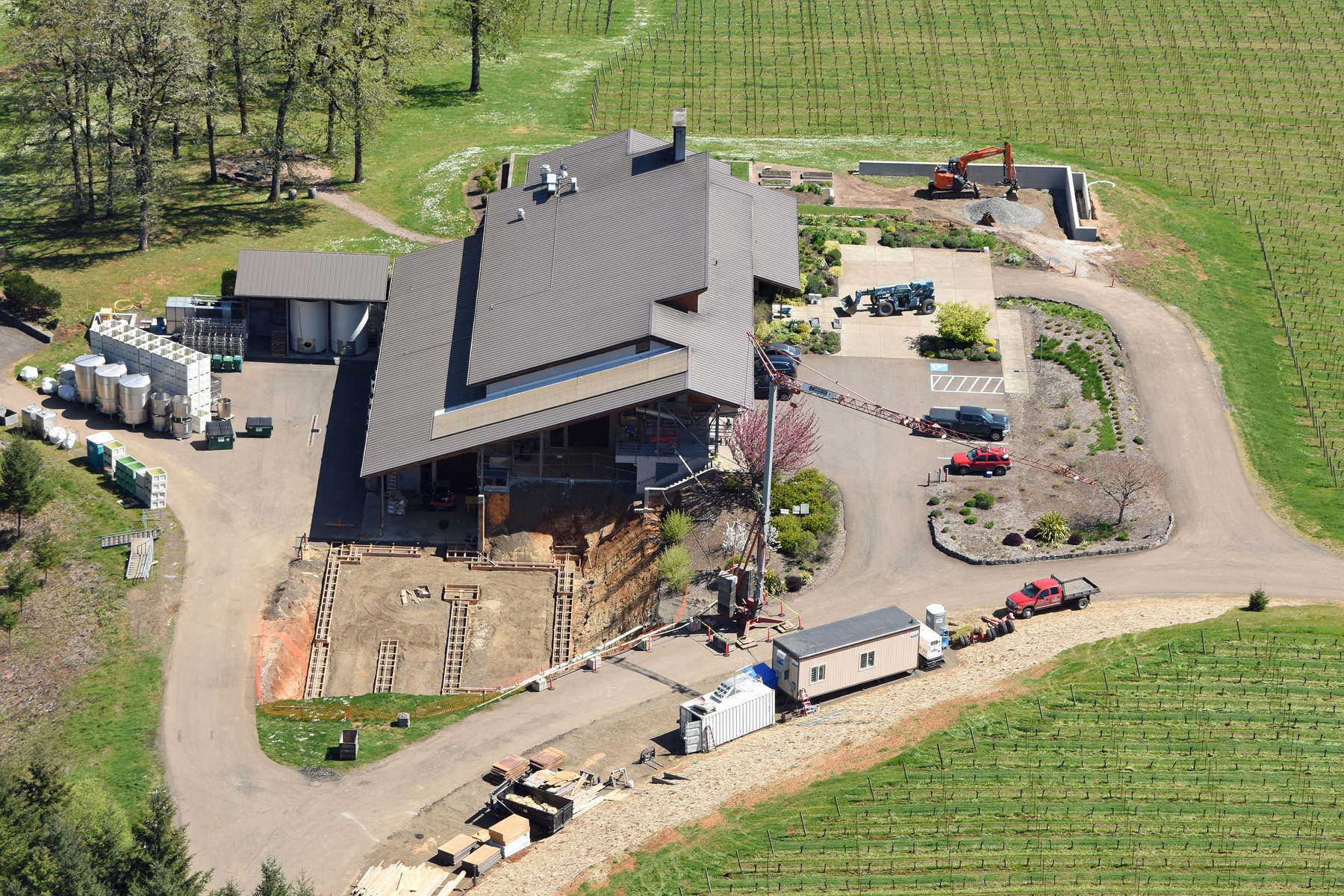 The Bottom Line: Our Goal is to Earn Your Trust
The Grant Company Inc. reflects the management's philosophy of honesty and professionalism in everything it does. Over the years, we have brought together high-quality men and women of exceptional integrity who accommodate our customers' needs and work hard to refine your project. You will love working with our gentlemen crew, and we look forward to gaining your trust and partnership.
Mike Grant and Mary Grant
Mike and Mary are the owners of The Grant Company Inc. During Mike's 50+ years in construction, he has been involved in nearly every type of construction project.
Owner Christiane Kraemer, Mike & Mary's daughter, has been in construction since 1988. Starting as a finish carpenter and cabinet installer as a teenager
Lisa Stadeli joined our office staff in 2008, taking over the payroll and accounts payable and numerous other tasks in the office. 
Jay Augustus joined our company in 2016 as a project manager and estimator. He grew up working in his family's lumberyard, served in the Army, and worked many years as a lumber salesman.
Dave worked as an engineer on projects up to $300 million before he got tired of the desk job and returned to construction.
Hank Elsasser has worked for us since 1993, primarily as a superintendent in the field, but also fills in as project manager and estimator when needed.
Ron came to work for us in 1995 and does a great job as a superintendent. His caring attitude and friendly manner shine through in his dealings with customers and subcontractors.
Justin is Mike and Mary's son. After farming for a few years, he decided to join the family business in 2005.